Health Care and Fixing Medicaid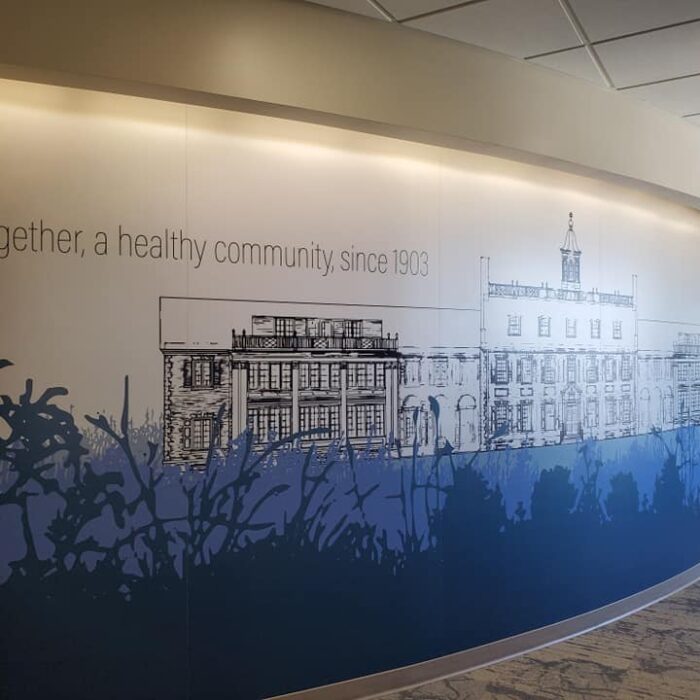 Affordable access to healthcare – physical and mental health – continues to be a challenge for so many Iowans.I believe that healthcare is right, not a privilege. 
I believe we need to ensure all Iowans have access to medical care close to home and there are a few ways we can work to make that happen. We need to ensure our rural critical access hospitals have the resources they need to keep their doors open and provide as many services as possible. We also need to expand telehealth for all Iowans, but especially in rural communities and particularly for mental health. And regardless of rural, urban, or suburban, many Iowans lack the financial resources to get to a doctor, so we need to do everything we can to connect them with Medicaid. And of course, as a state, we need to recruit, retain, and train more doctors and nurses in Iowa. The healthcare workforce shortage isn't new, but it is getting exponentially worse.
I have long believed that mental health care is one of our greatest human services challenges and a robust mental healthcare system is still lacking in Iowa, even with recent advancements. I was proud to vote to create a children's mental health care structure in 2019, but it was just a first step. While some funding changes have been made for adult and children's mental health systems, it's clear that it's taking too long to get some critical services up and running, like access centers across the state that are meant to provide short-term care to Iowans in crisis. Investments in mental health are critically important for alleviating the strain placed on law enforcement who all too often are on the front lines of responding to the mental health needs of the community members they serve. Iowans need us to help them get the care they need, not criminalize their illnesses.
The privatization of Iowa's Medicaid program continues to be a challenge for the most vulnerable Iowans. The performance of the MCO's has improved, but not fast enough.There needs to be continued robust oversight of the MCO's, which I was proud to do as a member of the Medical Assistance Advisory Council from 2019-2021. In my previous term, I voted to remove Iowa's long-term support services (LTSS) population away from the MCO's and back under a state administered Medicaid program, which I still believe is necessary. We need to continue to work for a Medicaid program that is safe for patients, more reliable for providers, and more cost-effective for Iowa taxpayers.
Share this:
Issues